Swimming lessons announced
The district will once again hold swimming lessons for students in grades K-6. Registration is October 22. Questions? Contact Jared Zembek at jzembek@horseheadsdistrict.com. More information is at the link below.
Visit website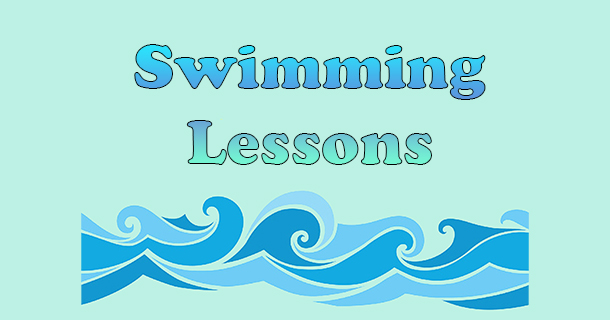 2022 Hall of Fame inductees
Our 2022 Athletic Hall of Fame inductees - the late Tom Jansen, beloved coach, teacher, and friend; 1991 Softball Team and 1999 Baseball Team (both state champions) - will be recognized at halftime of our Homecoming Game Friday, Sept 29. Gametime is 7pm; admission free. Game will be live streamed at the link below.
Visit website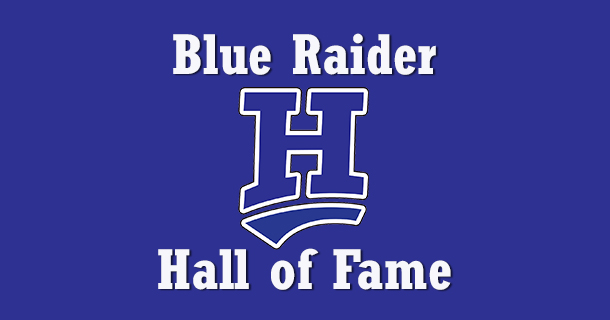 Fight Flu
Click the link below for information from the New York State Department of Health on flu prevention.
Read more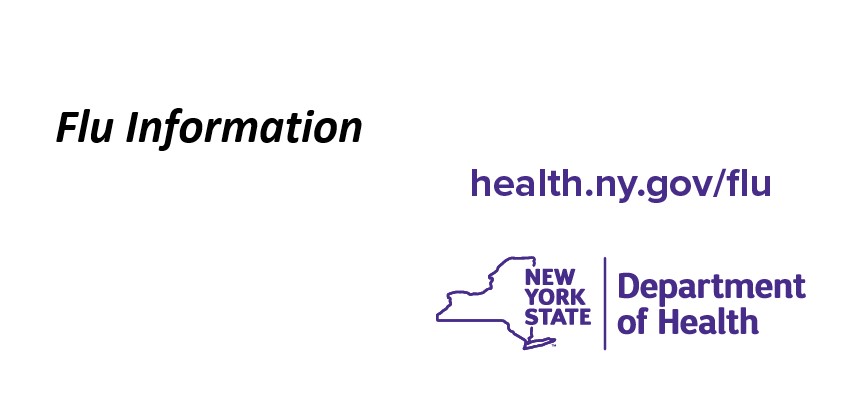 Live stream home sports contests
Live stream athletic events at the District Stadium and Middle School Gym at the link below. Let's go, Blue! #raiderpride


Live Stream
Visit website
Back to school message from the superintendent
Please go to the link below for a message from Superintendent Tom Douglas. This information has been emailed/mailed to parents and guardians. We wish everyone a great start to the 2022-23 school year.
Visit website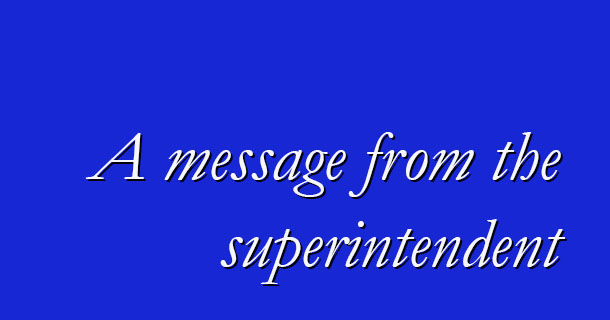 Free/Reduced Meals Application
The USDA has discontinued the free meal program in schools. The district will resume the paid meal program beginning this year. Please click the link below for the 2022-23 Free and Reduced Meals Application. Questions? Contact the Food Service Office at 607-739-5601, x3671.
Visit website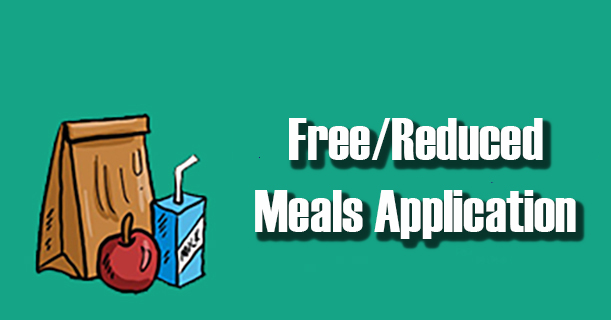 2022-23 School Calendar
School activities such as picture days, fundraisers, and daytime events are on each school's page. On a device, the calendar icon is at the bottom, second from left. On a desktop, the calendar is on the page's right side. The calendar at the link below shows evening activities districtwide: concerts, plays, Board and PTO meetings, school holidays, and conference days.
Read more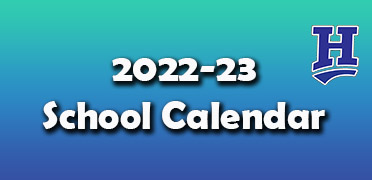 Budget Vote/Board of Education Election results
On Tuesday, voters passed the 2022-23 budget (705 yes, 313 no), bus propositions (744-273), and establishment of a capital reserve fund (767-252). Voters also elected three to the Board of Education: MaryAnne Corbett (738 votes), Daniel Christmas (712), and Liz O'Dell Wehling (517). Thank you to everyone who voted.
Visit website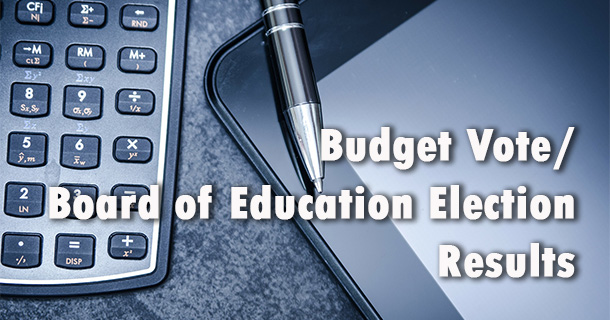 WeatherSTEM donates weather system to district
A state of the art weather system at our new stadium is providing weather data, thanks to a donation from WeatherSTEM and its founder/CEO, Ed Mansouri, a Horseheads graduate. "The amazing schools in Horseheads nurtured and encouraged my passion for weather from a very young age," he said. Click the link below for more.
Visit website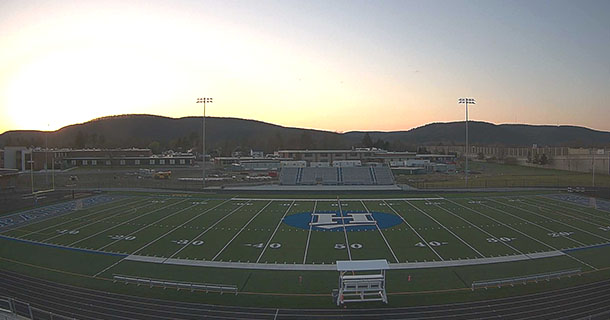 Parents/guardians asked to submit state survey
The NYS Education Dept asks parents/ guardians to complete a Digital Equity Survey for each student in the family in grades Kindergarten-12. The survey asks about internet and device access at home. To submit the survey, please go to your Parent Portal account and follow the directions at the link below. Questions? Email hcsdinfo@horseheadsdistrict.com.
Read more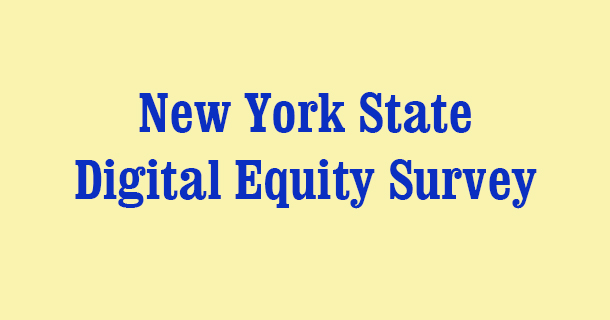 New York State Parent Dashboard
The New York State Education Department has developed a Parent Dashboard for parents/guardians and the public to access information about schools. Click the link below for more information.
Read more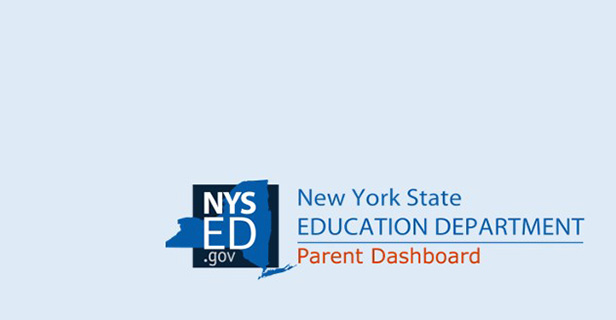 Pre K and Kindergarten Registration
Do you have a child who will be four or five by December 1, and have not yet informed the district? Please contact us so that we may send you information on prekindergarten and kindergarten registrations. Send the child's name, date of birth, parent(s)' name(s), address, and phone to hcsdinfo@horseheadsdistrict.com. Thank you!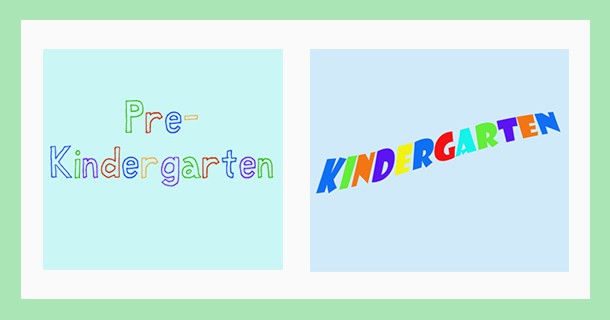 Parents/Guardians: Opt In for Text Messaging
We use the text-message feature through our autocall system for school closings/delays and safety alerts. Parents must opt-in to receive texts. To opt-in, text "Y" or "Yes" to 67587. Note that your standard text/data rates apply. Click below for more information.
Read more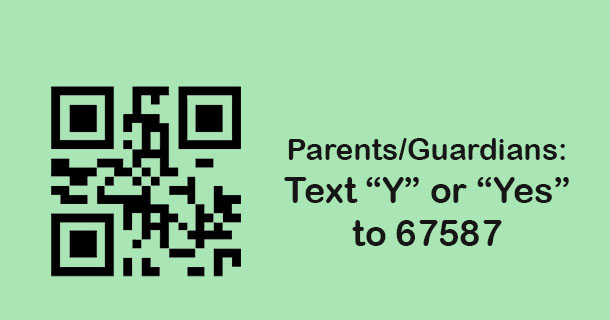 The Horseheads Central School District offers educational programs without regard to gender, race, color, national origin, or disability. Inquiries regarding this policy may be made to Caitlin DeFilippo, Co-Civil Rights Compliance Officer; Anthony Gill, Co-Civil Rights Compliance Officer; or Kelly Squires, Section 504 Coordinator, Horseheads Central School District, One Raider Lane, Horseheads, NY 14845, (607) 739-5601. Learn more ...