Letter from the superintendent
Please go to the link below to read a letter from the superintendent to High School parents/guardians regarding a motor vehicle accident in our community January 17. Our thoughts are with our students and families during this difficult time. Our counselors are available for those who need assistance.
Read more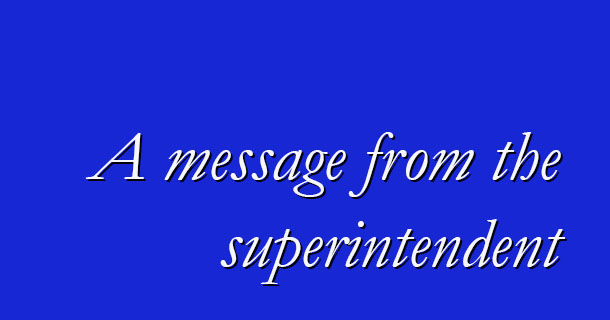 Middle/High School students shine in Scholastic Art Awards
Congratulations to our students who won awards in the regional 2020 Scholastic Art Awards program, coordinated by the Arnot Art Museum. Our students won 38 awards, including seven Gold Keys, nine Silver Keys, and 22 Honorable Mentions. Gold Key-winning art goes on to the national competition. Click below for a full list and images of the Gold and Silver Keys.
Read more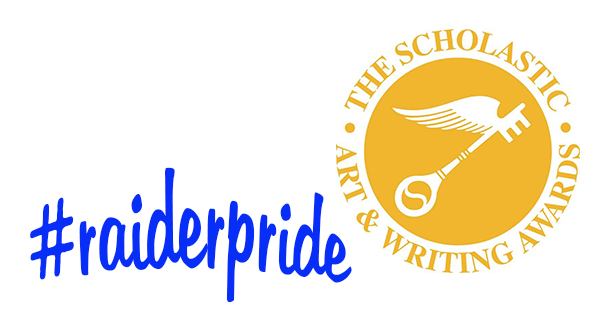 Kelli French, Nextgen Award Winner
Congratulations to Kelli French, grade 3 teacher at Center St Elementary School, on being named the 2019 Nextgen Leader in Education. Sponsored by First Heritage Federal Credit Union, the Nextgen Awards honor young professionals in several categories. Seven members of our staff were nominated in the Educator category.
Read more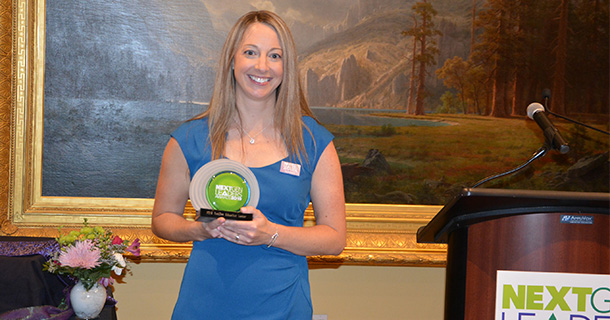 Vape/E-Cigarette Information
Please click the link below to view the presentation from the Vape/E-Cigarette Information Session at the High School December 3. Questions? Please contact your principal or email us at hcsdinfo@horseheadsdistrict.com.
Read more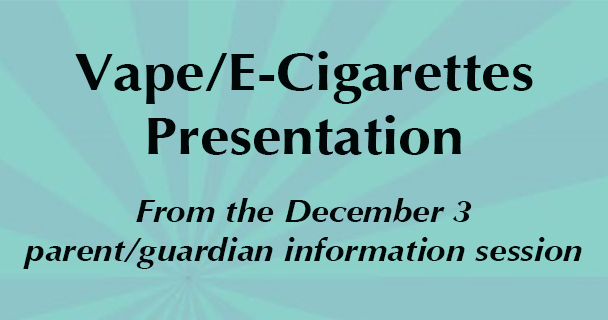 Thank you, first responders, students, parents, bus driver, coach
On December 9, one of our buses was in an accident while returning to school from a sports contest. We would like to thank our area's first responders for being on scene so quickly to take care of our students and driver, and to protect their safety. We also thank the students and families for being so patient and understanding following the incident, and the bus driver and coach.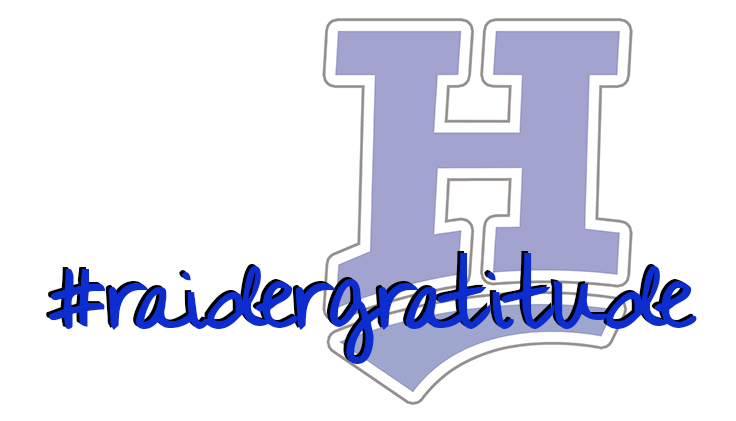 State Champion Marching Ensemble
Congratulations to the Horseheads High School Blue Raider Marching Ensemble - 2019 New York State Champions, Large School 2 Division. Big #raiderpride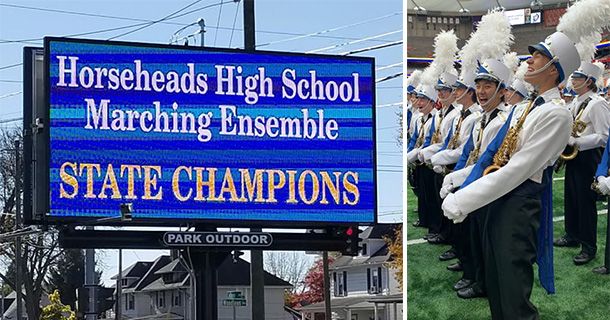 Change in required physicals
The Emergency Information form that went home with students contains old information about required physicals. Physicals are required in grades PreK, K, 1, 3, 5, 7, 9, 11, and for new students. We apologize for any confusion. Questions? Email us at hcsdinfo@horseheadsdistrict.com.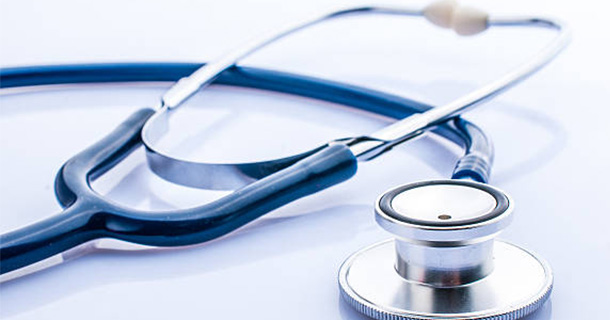 2019 Swim Lesson Information
Please click the link below for information on 2019 Swim Lessons. Questions? Contact Jared Zembek at jzembek@horseheadsdistrict.com.
Visit website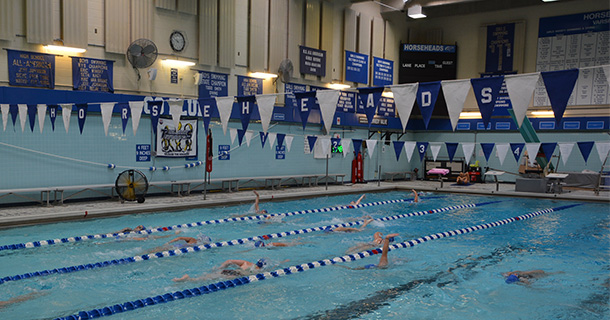 Staff Milestones
At our opening day presentation for staff September 3, we honored staff members marking 25 years, 30 years, and 35 years of of service to the district. Congratulations and thank you!
Read more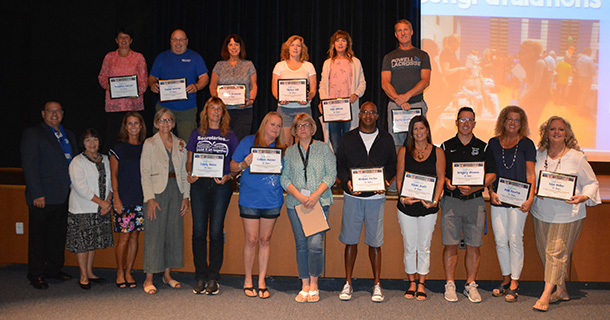 District and Career Development Council win award
We are proud and honored to have received the Chemung County Youth Bureau Program Excellence Award with our partner Career Development Council. In the photo are Superintendent Tom Douglas and Deb Lynch, our CDC representative at Horseheads. We also received a proclamation signed by our state representatives. #raiderpride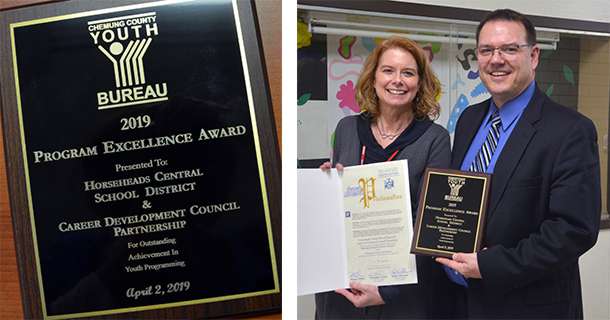 17th lowest per pupil spending
'Buffalo Business First' magazine reports Horseheads has the 17th lowest per pupil spending in the Upstate region, which includes 431 districts in 48 counties. Read more at the Visit website link below.
Visit website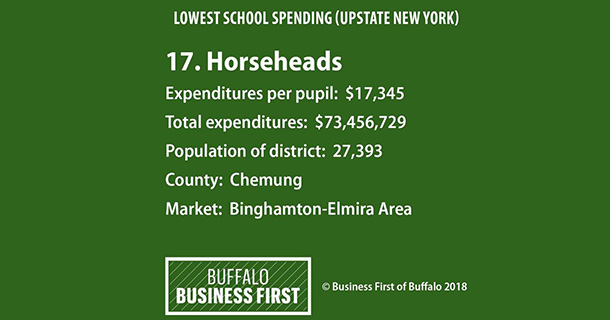 Capital project update
Click the link below to read an update on our capital project, approved by voters in October 2017. The project totals $94.6 million, and includes work at all of our district schools and Transportation Department.
Visit website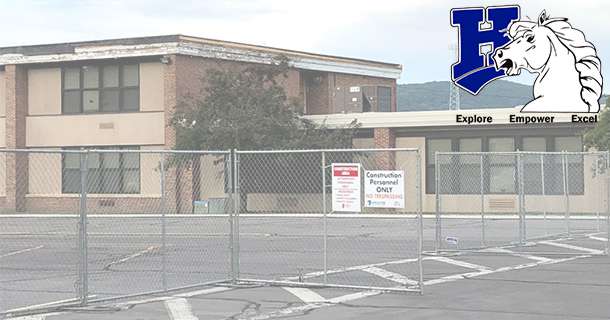 Parents/Guardians: Opt In for Text Messaging
We will use the text-message feature through our autocall system for school closings/delays and safety alerts. Parents must opt-in to receive texts. To opt-in, text "Y" or "Yes" to 67587. Note that your standard text/data rates apply. Click below for more information.
Read more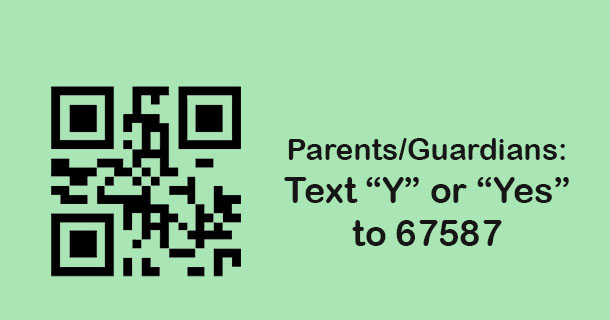 Do you have a child who will be four or five by December 1, 2020 and have not yet informed the district? Please contact us so that we may send you information on prekindergarten and kindergarten registrations. Send the child's name, date of birth, parent(s)' name(s), address, and phone to hcsdinfo@horseheadsdistrict.com. Thank you!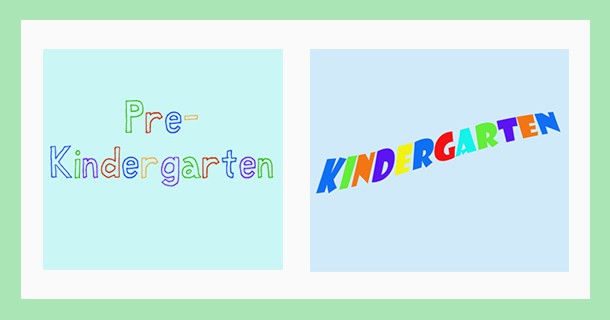 Parent Portal URL
Use the "Visit website" link below to get the Parent Portal on your smartphone or tablet.
Visit website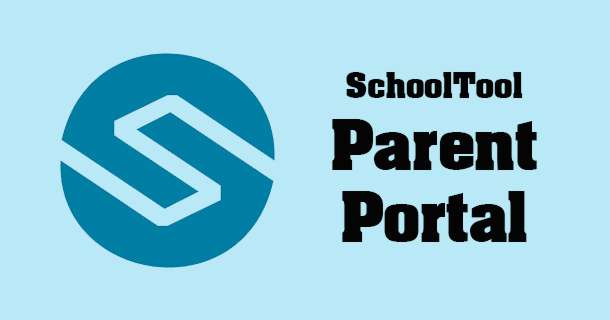 Required physicals
New York State requires that all public school students have a physical when they enter grades pre-k, kindergarten, 1, 3, 5, 7, 9, and 11. We also require physicals for all new students and athletes. If you have questions, please contact your school nurse.
Visit website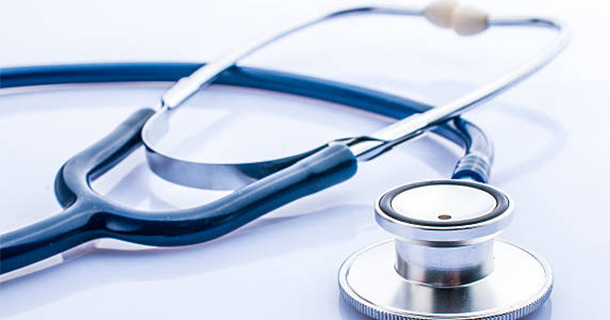 A message regarding vaping/e-cigarettes
Please click the link below for an important message from Superintendent Tom Douglas regarding vaping/e-cigarettes.
Read more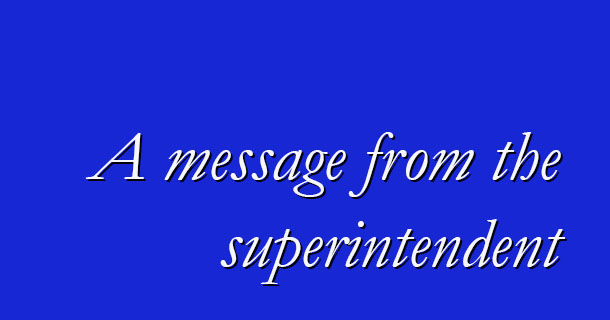 The Horseheads Central School District offers educational programs without regard to gender, race, color, national origin, or disability. Inquiries regarding this policy may be made to Caitlin DeFilippo, Co-Civil Rights Compliance Officer; Anthony Gill, Co-Civil Rights Compliance Officer; or Kelly Squires, Section 504 Coordinator, Horseheads Central School District, One Raider Lane, Horseheads, NY 14845, (607) 739-5601. Learn more ...