Winter 2013-14 Sports Schedules
Sports Schedules are on the DigitalSports web site (digitalsports.com). Direct links to each sports' schedule are provided below.
Please note that actual end times may differ from the times listed. The end times noted for all sports schedules are used for facility use scheduling only and are not an indication of when games will be over.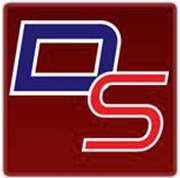 Horseheads Athletics is now on Digital Sports as a primary source for all athletic schedules, news and highlights and also to receive e-mail alerts and pertinent athletics updates and information.