2018 Everyday Heroes
Congratulations to our 2018 Everyday Heroes: Riley Burns, Jeremy Dale, Brewster Marshall, Lydia Pierce, and Halie Saunders. The program is sponsored by WENY and First Heritage Federal Credit Union.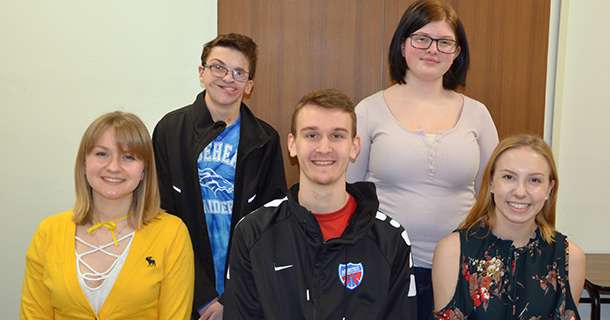 Student shine at spelling bee
Horseheads students dominated this year's regional Scripps Spelling Bee March 17. Congratulations to 6th-grader Kris Patel, 1st place; Nathan Zhou, 2nd; Nathan Kim, 3rd (tie); Bhavi Patel, 5th; Dominick Marino, 11th (tie); and all who participated.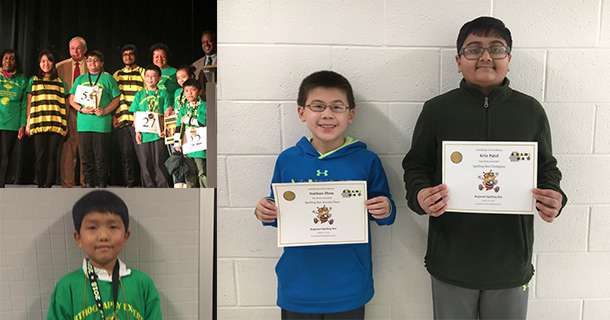 Pro lax player visits Horseheads
Professional lacrosse player Rob Pannell held a clinic for our boys lacrosse teams March 17. Rob plays for the New York Lizards and was a standout at Cornell University. It was a great experience for our teams. Thank you, Rob!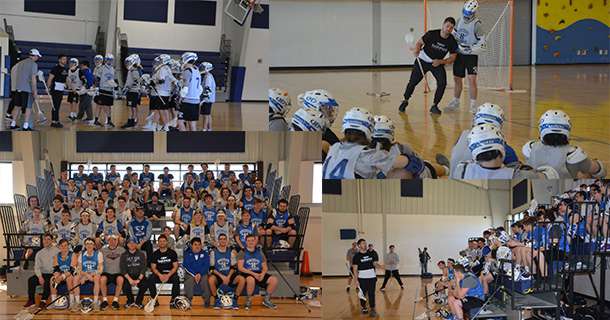 Senior wins national art awards
Senior Sydney Gaul has won a National Gold Medal and American Vision Medal for her drawing 'Grit' and a National Silver Medal Award for her painting 'Red Woman.' Congratulations!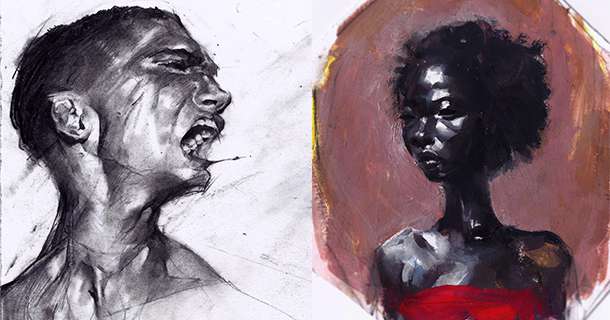 Student-led memorial March 14
On March 14, High School students presented a memorial to the victims of the Parkland, Florida school shooting. Every 30 seconds, a student read the biography of each victims. They also provided resources for students.
Read more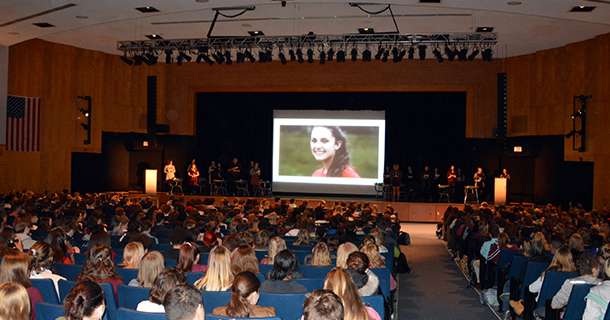 A message about school safety
Please click on the link below for a message from Superintendent Tom Douglas regarding safety in our schools. Thank you.
Read more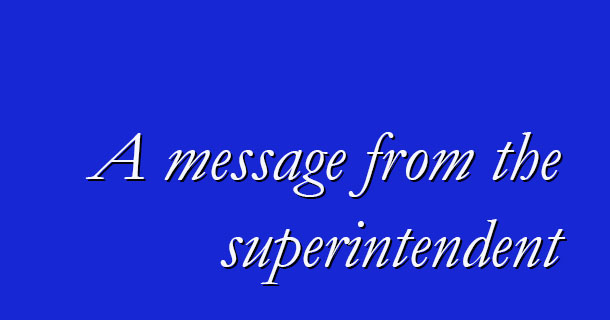 Interested in running for the school board?
Residents interested in running for the Board of Education may pick up petitions from the Business Office (south wing of the High School). The election is May 15. Questions? Click 'Visit website' below or call (607) 739-5601, x4260.
Visit website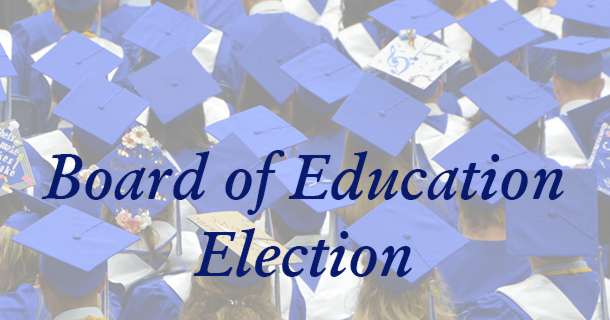 Science Olympiad
Congratulations to our Science Olympiad teams on a great performance at the regional competition in Maine-Endwell February 10. The Middle School team placed third out of seven teams; the High School team placed fourth out of 16. #raiderpride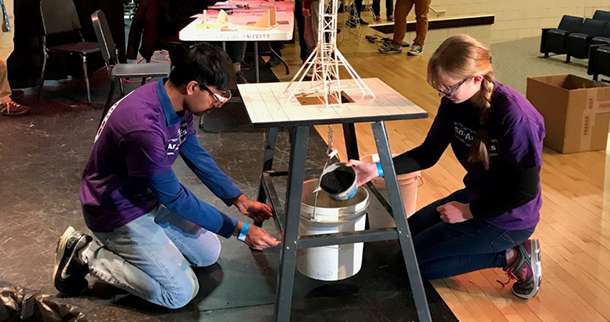 A letter from the superintendent
Please click the "Read More" link below to read a letter from our superintendent, Dr. Thomas J. Douglas, about our district's efforts to help stop the spread of the flu.
Read more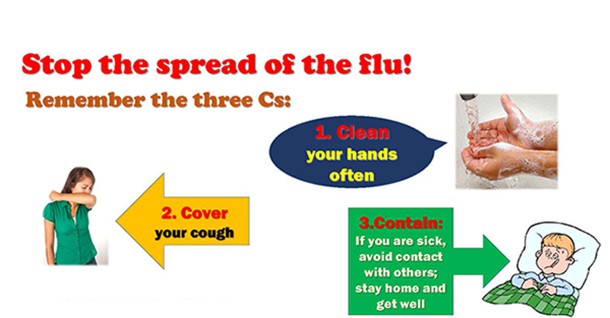 Thank you, Williams Auto
Williams Auto Group donated $300 to our High School Varsity H Club as a result of a staff fundraiser. Dalton Williams and Emily Osborne visited us January 17 to deliver the donation. Thank you!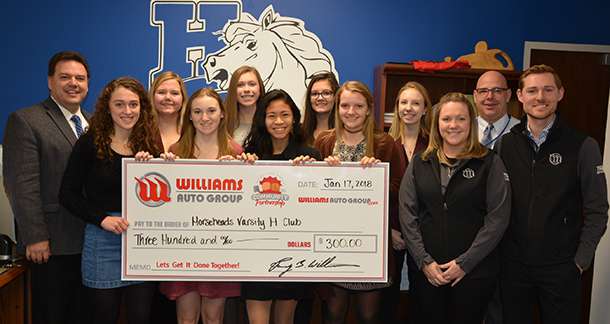 High School Raider Remix
High School students can take, swap, or donate at Raider Remix, open periodically throughout the school year. Dress clothes for proms and dances, casual clothes, coats, and more are available. Questions? Email us.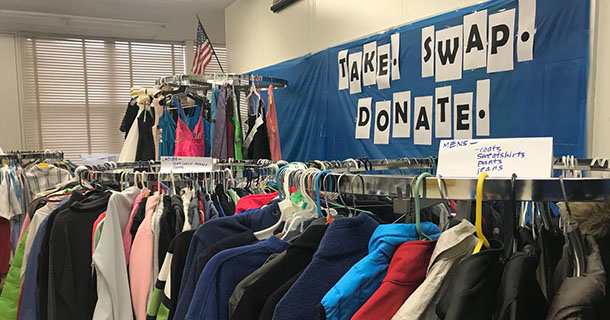 Capital Project passes
Voters in the Horseheads Central School District approved a district-wide capital improvement project October 17: 1350 yes, 589 no. The project now moves from concept to design phase, with submissions to the State Education Department.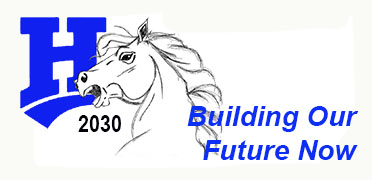 Thank you, Senator O'Mara
New York State Senator Thomas O'Mara has secured $230,000 in state funds for improvements on Sing Sing Road. The project will improve safety for students and motorists near the Middle/ Intermediate School complex.
Read more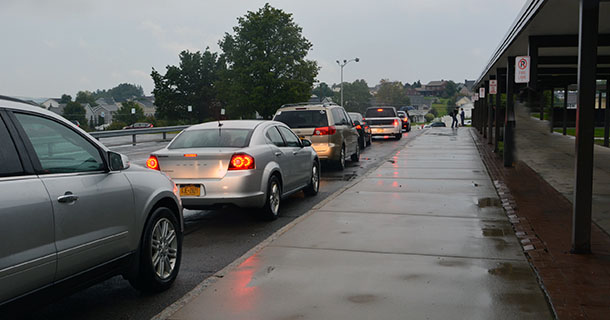 Parent Portal URL
Use the "Visit website" link below to get the Parent Portal on your smartphone or tablet.
Visit website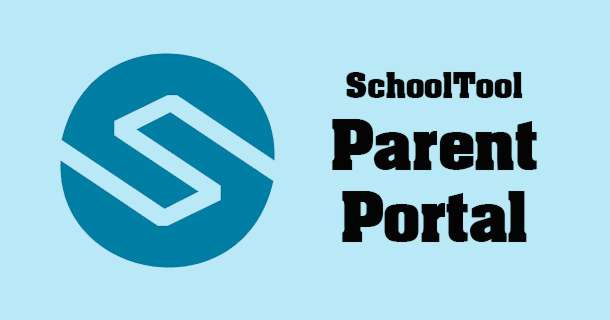 Board budget workshops
The next Board of Education budget workshop is Thursday, April 5, at 6pm in the High School Multi-Media Center. Presentations, videos and more information can be found at the link below.
Visit website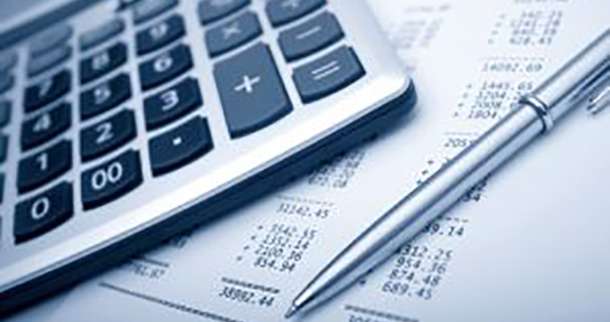 The Horseheads Central School District offers educational programs without regard to gender, race, color, national origin, or disability. Inquiries regarding this policy may be made to Megan Collins, Title IX/DASA Coordinator, and Co-Civil Rights Compliance Officer; Anthony Gill, Co-Civil Rights Compliance Officer; or Kim Williams, Section 504 Coordinator, Horseheads Central School District, One Raider Lane, Horseheads, NY 14845, (607) 739-5601. Learn more ...